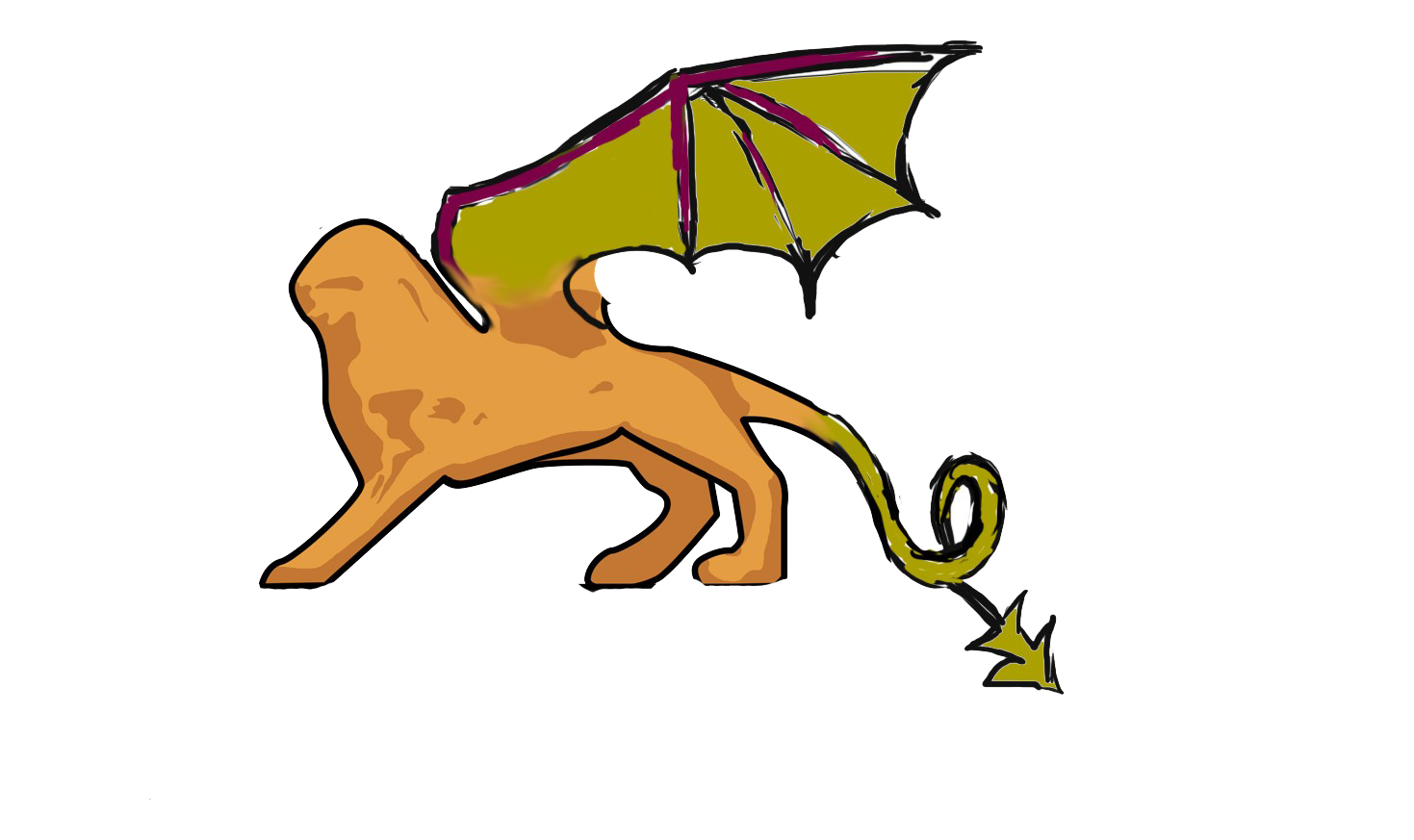 fanheart3 awards
Collateral Award at the 76th Venice Film Festival​
To celebrate fan culture and those movies and characters at Venezia76 that will potentially impact it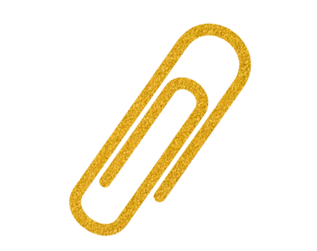 Golden Clip
for best movie
To the film that has the highest potential to become a cult movie among fans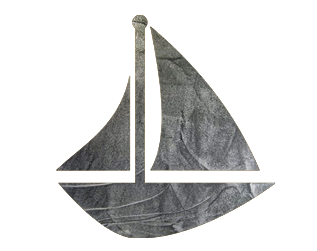 Silver Ship
for best OTP
To the couple of characters (actual or potential) that is most interesting for the narrative dynamics that characterize their interactions.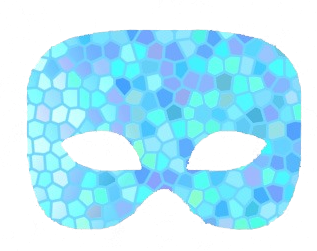 VR
fan experience
To the work in virtual reality closer to fan culture's themes and contents
The Golden Clip and the Silver Ship for best OTP will be assigned to a title in a selection of 12 films chosen in the following sections: Venezia76 In Competition, Out of Competition, Orizzonti, Sconfini, Giornate degli Autori, Settimana della Critica.
The VR Fan Experience will be assigned to one out of 10 experiences in VR selected among those presented at VeniceVR 2019.
Winners of Fanheart3 Awards will be announced on Saturday, September 7, on the closing day of the Venice Film Festival, and will receive the adoption for one year of a beehive, with the support of the Italian startup 3Bee Hive-Tech. 
President of fanheart3, fandom studies researcher, VR explorer

Founding member of fanheart3, fandom studies researcher, documentarist
Founding member of fanheart3, fanwriter and fanartist
New media researcher, writer, art and cinema critic
Writer, youtuber, editor and translator
"When we talk about "movies for fans" we are not reducing the inner quality of these movies, nor are we simply calling them "mainstream". On the contrary, we want to emphasize that these movies have something more, a potential, which goes beyond even their artistic value. Some of these movies could be noticed beyond film festivals and the cinephile niche. Their characteristics transform them into potential cult movies and therefore allow them not only to influence the cinematographic production for years to come, but also to do something that beautiful but less fan-oriented films are unable to realize: to have a 360° impact on our culture and hopefully move younger people (and not only) to a better awareness of our society and of the challenges it's facing."