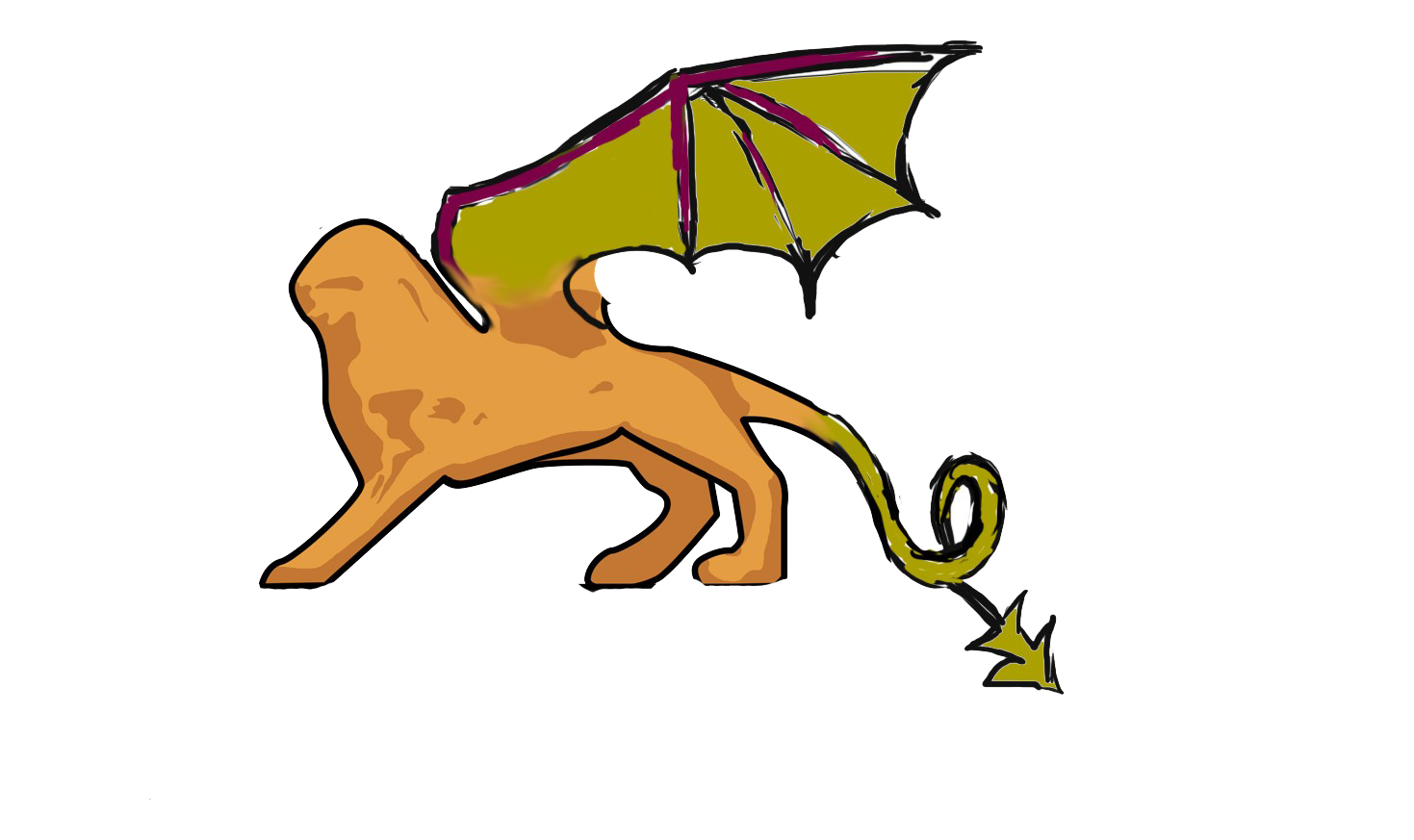 fanheart3 awards 2022
Collateral Award at the 79th Venice Film Festival, La Biennale di Venezia
To celebrate movies and immersive experiences at Venezia79 that can potentially impact fan culture and the production of fanworks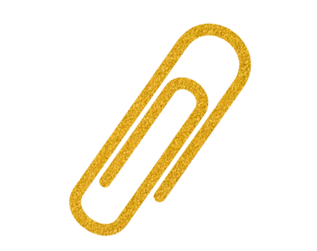 Golden Clip
for best movie
To the film that has the highest potential to become a cult movie among fans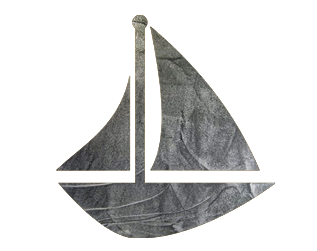 Silver ship
for best OTP
To the couple of characters whose relationship most closely match the typical tropes of fan culture and 'shipping'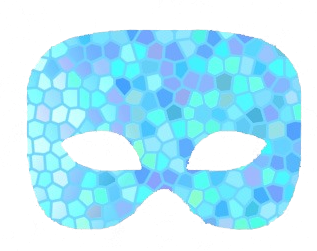 XR
Fan Experience
To the immersive work that, in terms of content, storytelling and storyliving dynamics, best meets the interests and needs of fan communities in terms of emotional and mental involvement
The Golden Clip and Silver Ship awards will be assigned on a selection of 10 films among those presented in the Venice 79, Out of Competition, Orizzonti, Orizzonti Extra, Venice Days, and Settimana della Critica sections, chosen by a group of selectors expert in fan culture and participatory dynamics. 
The XR Fan Experience will award one of 10 XR works selected among those presented at Venice Immersive 2022.
Cristina Saccon
President of fanheart3, fanwriter and fanartist
Socio fondatore di fanheart3, fanwriter e fanartist
Agnese Pietrobon
Vice president of fanheart3, fandom studies researcher and explorer of immersive technologies
Presidente fanheart3, fandom studies researcher, VR explorer
Antonino Crisafulli
Theatre actor and communication expert
Attore teatrale ed esperto di comunicazione
Download our press releases

Comunicato stampa in italiano

Press release in English
"Quando parliamo di prodotti 'da fan' non stiamo riducendo automaticamente il livello qualitativo delle produzioni vincitrici, definendole 'per le masse'. Anzi, vogliamo evidenziare qualcosa in più che questi film hanno, oltre al loro valore artistico. Molti di questi film presentano delle caratteristiche che potrebbero farli notare anche oltre i confini dei Festival e del circuito cinefilo e trasformarli in piccoli (o grandi) cult, in grado di influenzare non solamente la successiva produzione cinematografica (come accaduto con la trilogia de Il Signore degli Anelli), ma anche la cultura a 360 gradi e, con essa, la società e le situazioni sociali che ogni giorno ci ritroviamo ad affrontare"
"When we talk about "movies for fans" we are not reducing the inner quality of these movies, nor are we simply calling them "mainstream". On the contrary, we want to emphasize that these movies have something more, a potential, which goes beyond even their artistic value. Some of these movies could be noticed beyond film festivals and the cinephile niche. Their characteristics transform them into potential cult movies and therefore allow them not only to influence the cinematographic production for years to come, but also to do something that beautiful but less fan-oriented films are unable to realize: to have a 360° impact on our culture and hopefully move younger people (and not only) to a better awareness of our society and of the challenges it's facing."